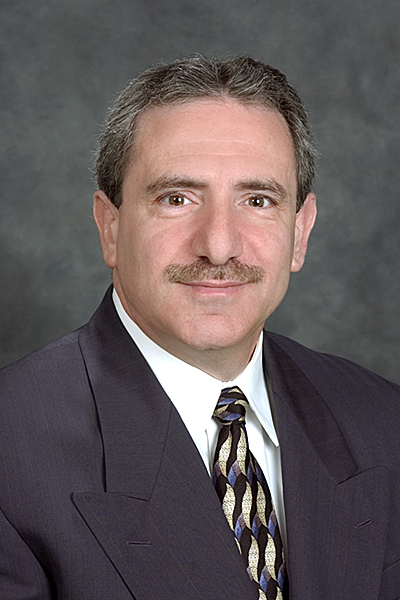 Dr. Saleh Sbenaty
Welcome from the Chair:
As a new Division Chair for 2016, I want to welcome you to the SED website. We are glad to share our enthusiasm for Systems Engineering and for education. Our community comprises over 250 practitioners and educators committed to promoting the inclusion and education of diverse individuals and embracing diverse ideas in the professions of engineering and engineering technology. The Systems Engineering Division recognizes that diversity is strength in creativity, broadness of new ideas, and embracing new perspectives to arrive at the most truly innovative, resource-smart solutions possible.
We hope you find this site helpful and that you find what you are looking for.